[ad_1]
This winter, Gucci's Creative Director Alessandro Michele has partnered with LA-based rock photographer Brad Elterman in celebration of Valentine's Day. The duo worked together on a zine, which has become a popular low-tech format for expressing ones creativity. Aptly called Gucci Love, Love & Love, the zine features an eclectic cast of characters all called together to celebrate the diversity of love and all of its forms.
The images are a glimpse into both Michele's creative mindset as well as a look at Gucci's special product line in celebration of Saint Valentine's Day. A new House symbol is presented in this collection, a distinctive 3D heart, which has the appearance of a child's toy. This new House symbol appears on jewelry and other accessories, but the stand out pieces from this collection are two new mini bags. Both bags feature the new Gucci heart atop the brand's iconic GG Supreme monogram canvas with brown leather trim. The bigger silhouette is a shoulder bag featuring a leather strap while the smaller of the two is a wallet on chain perfect for your V-Day date night. Quirky, cool and fun, the bags retail for $1,890 and $970 respectively and are available to shop now via Gucci's Valentine's Day selection.
Infused with the whimsical spirit of the House, the zine also features some of the House's most beloved lines like the new Jackie 1961, GG Marmont, Dionysus and Gucci Horsebit 1955. The zine is available online at lovelovelove.gucci.com as well as in a limited edition print version at Gucci Garden bookstore in Florence and Gucci Wooster in NYC beginning February 11th.
2 / 10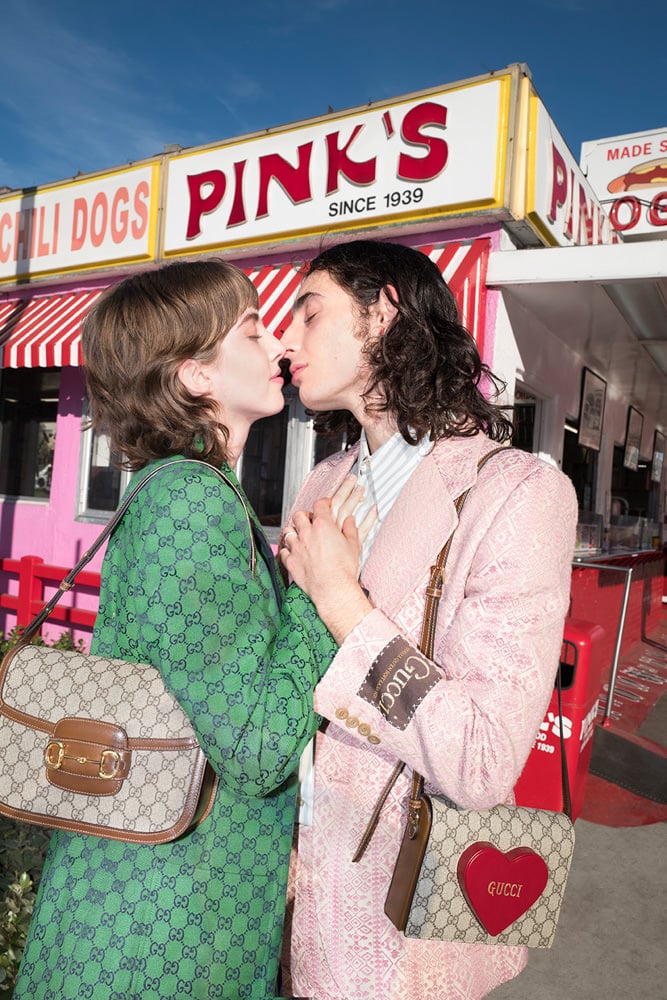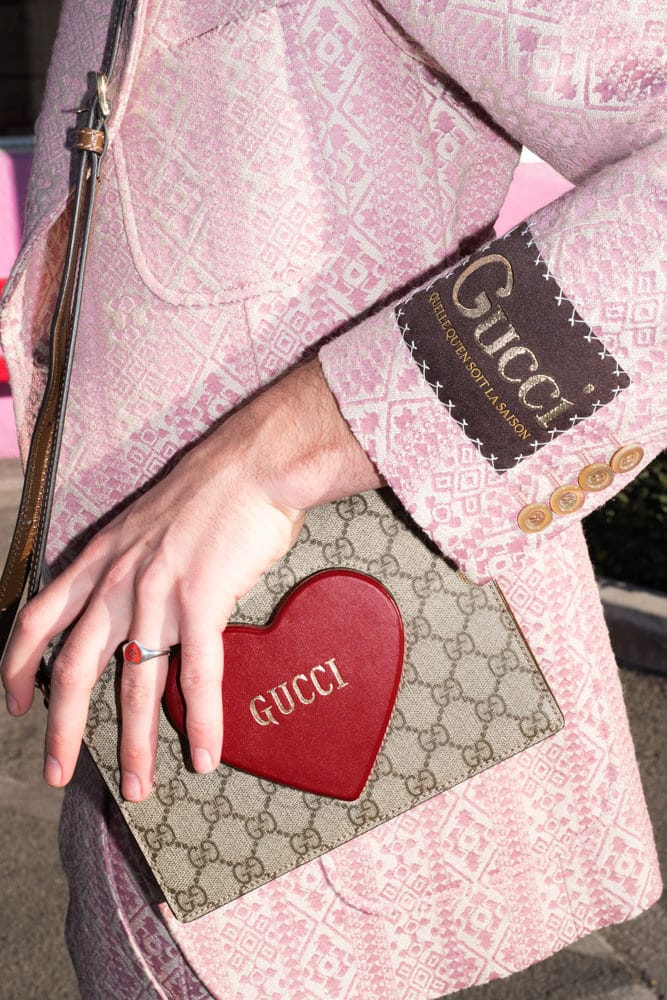 3 / 10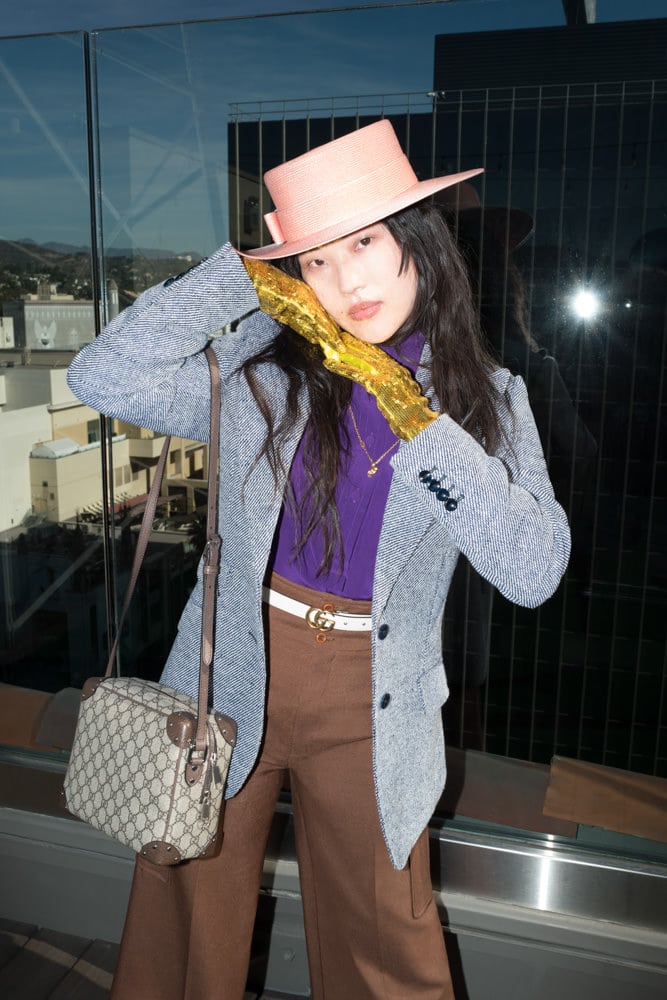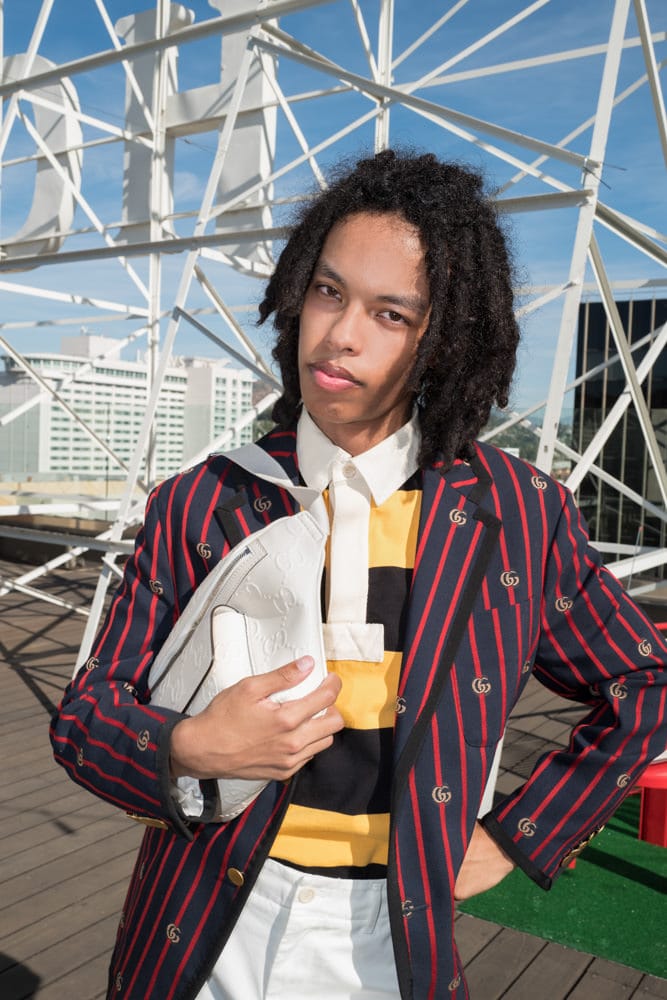 4 / 10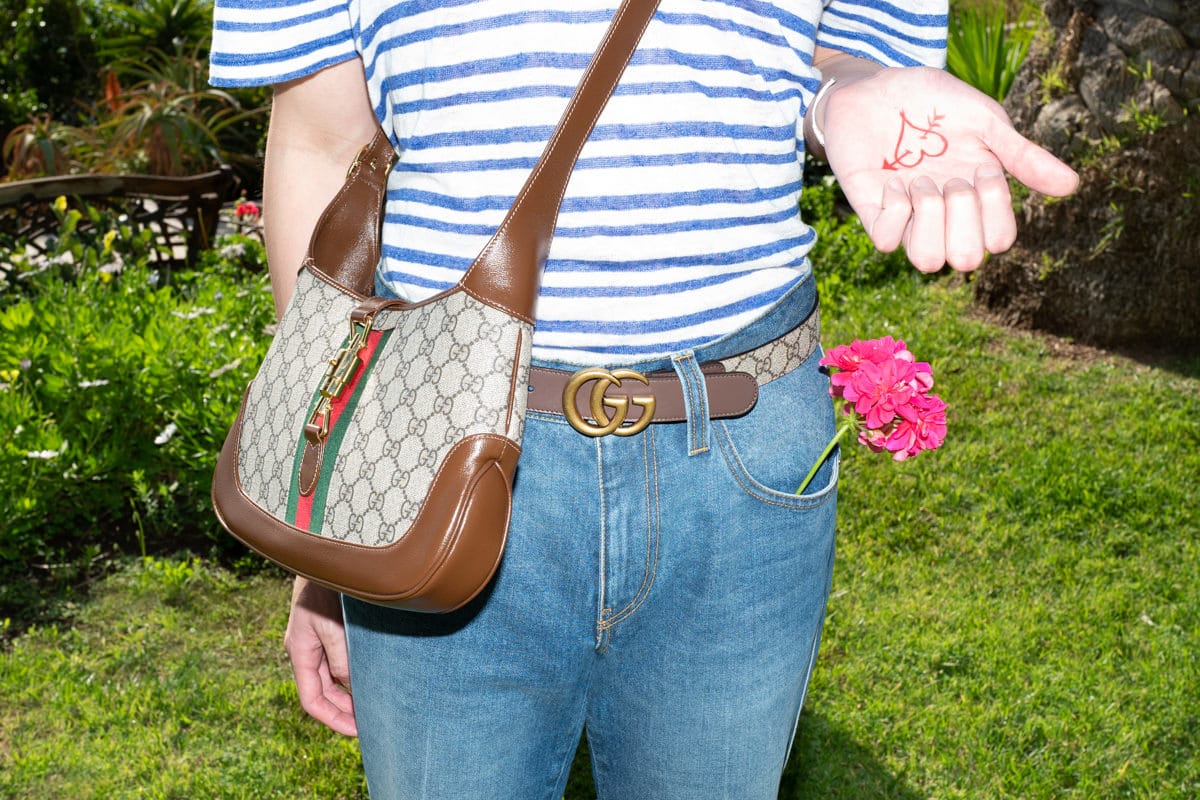 5 / 10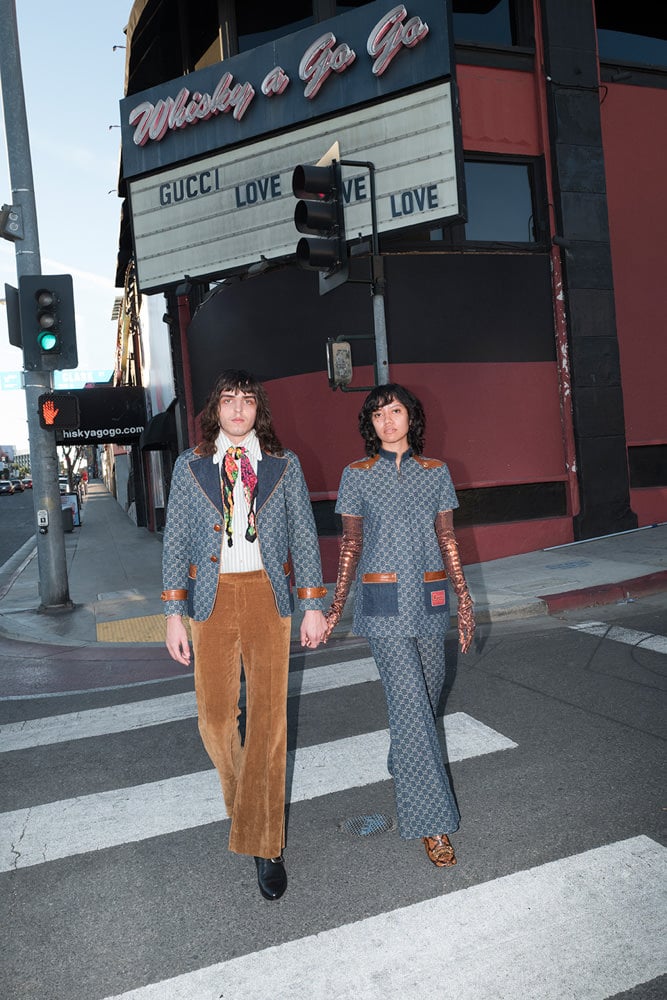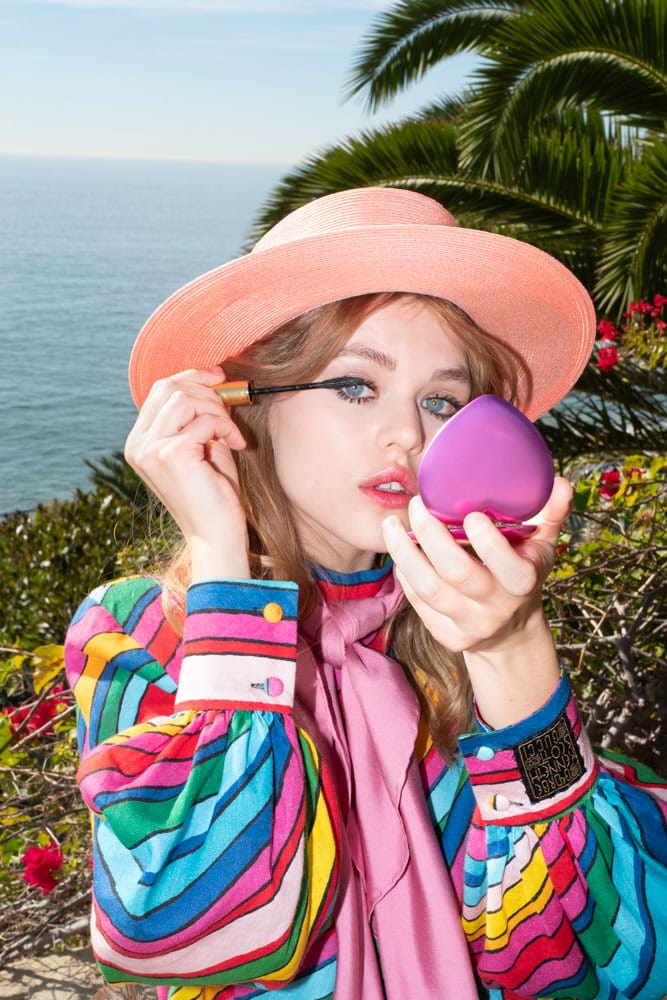 6 / 10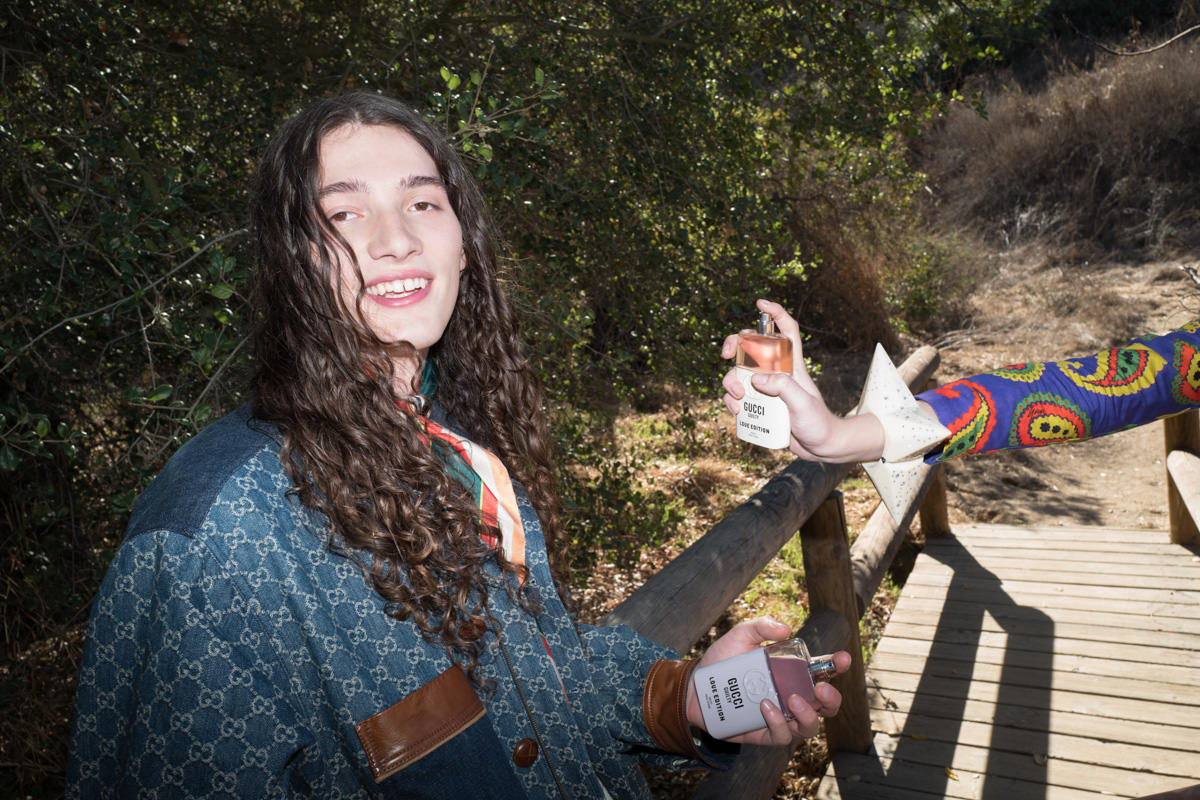 7 / 10
8 / 10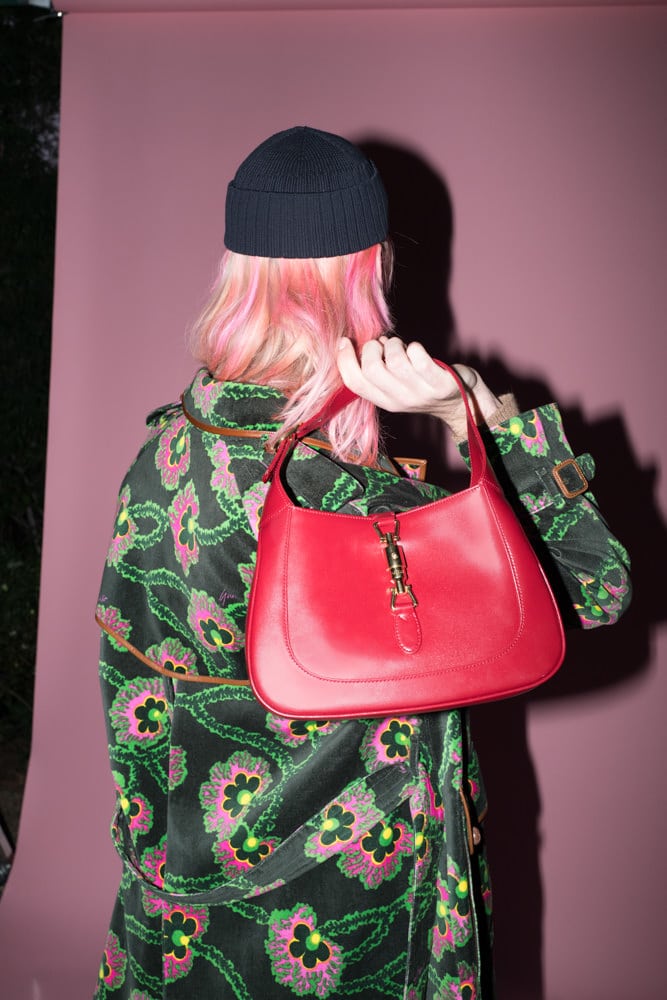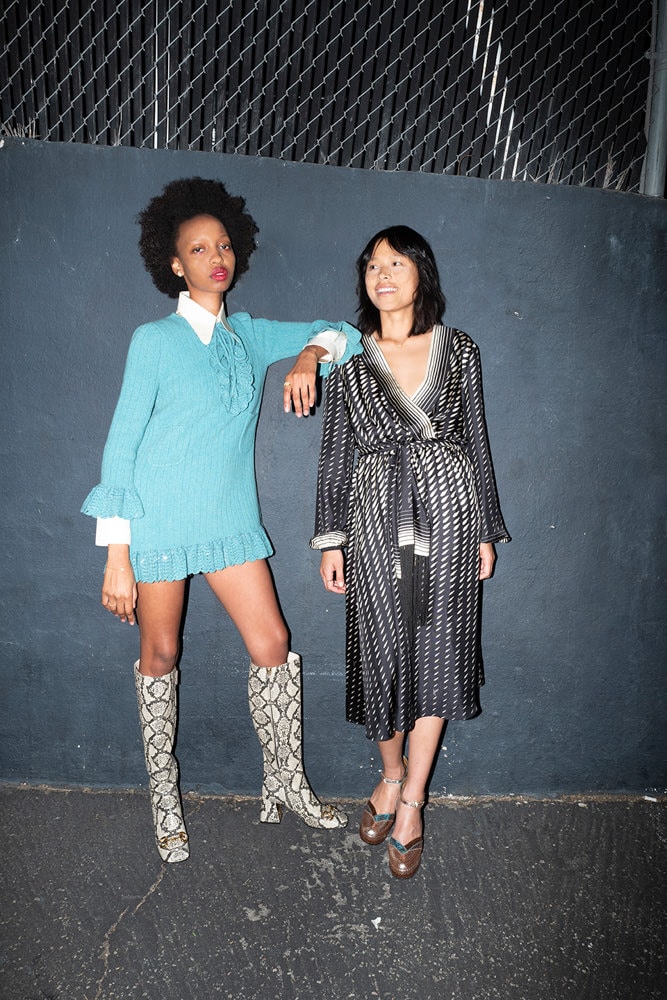 9 / 10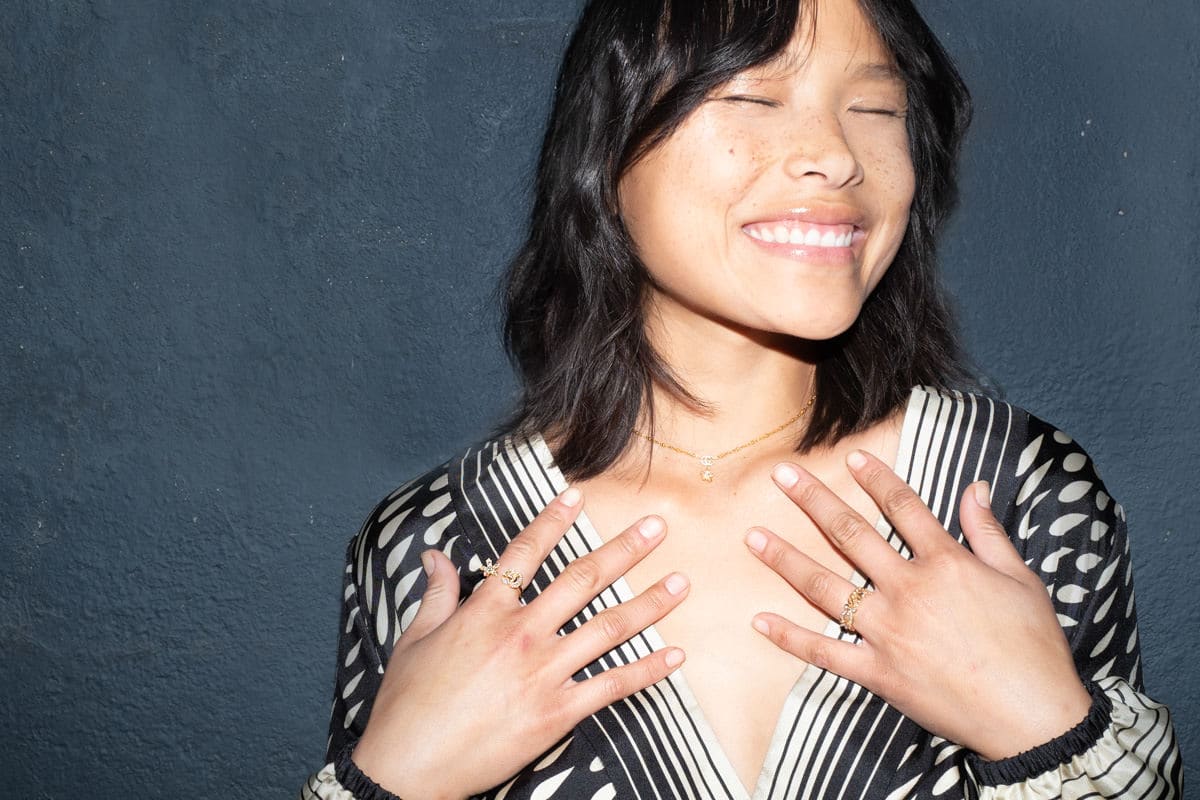 10 / 10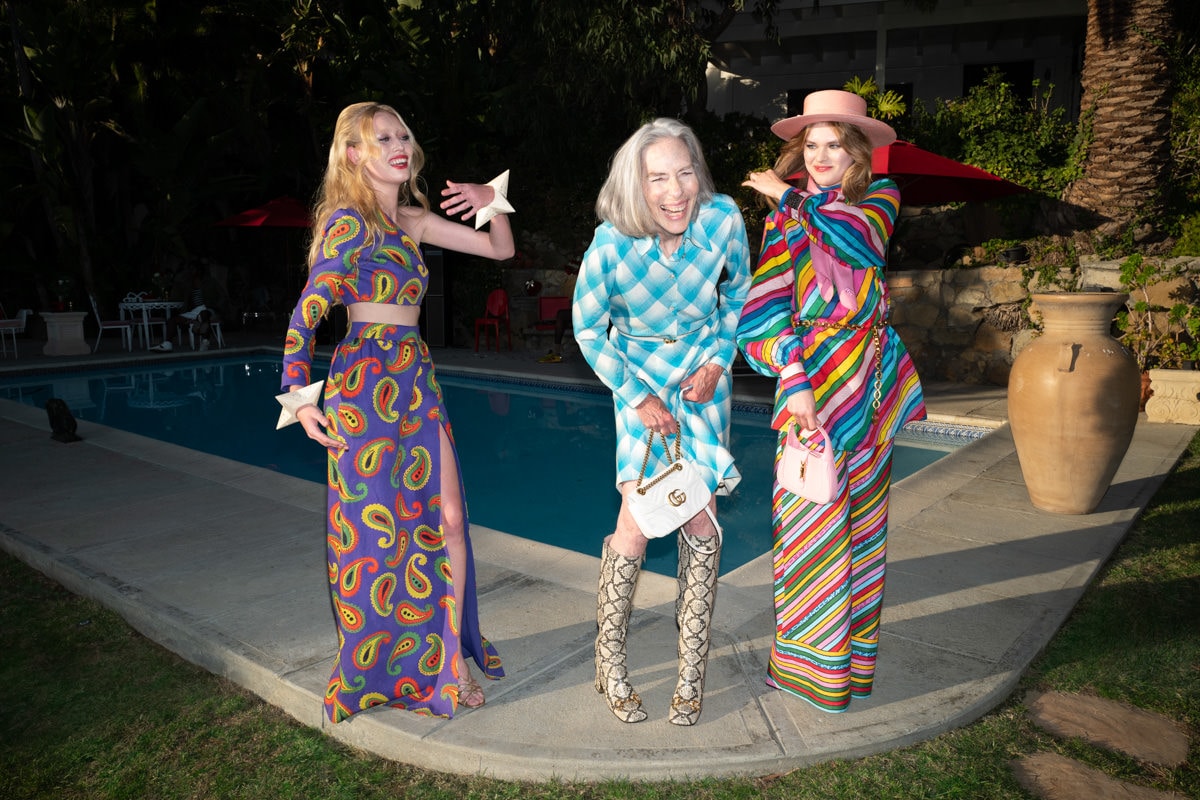 [ad_2]
Credit Link:
Source link